East Cape
Destination Drawing
Win A Sportfishing Package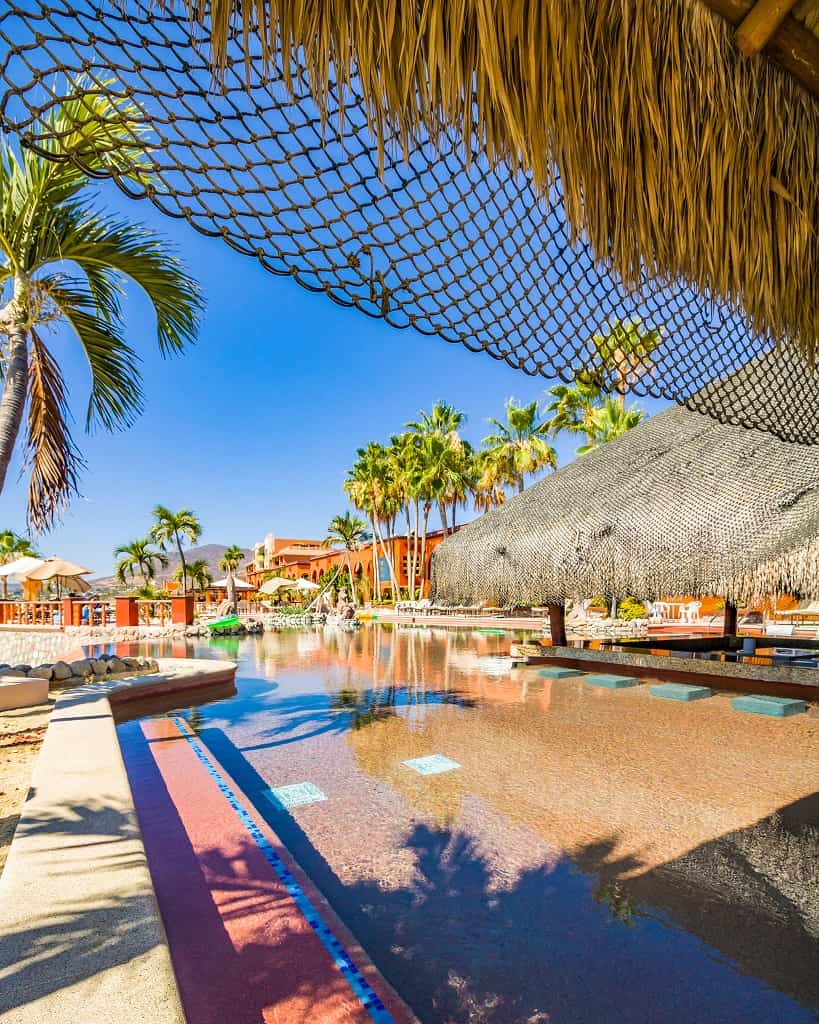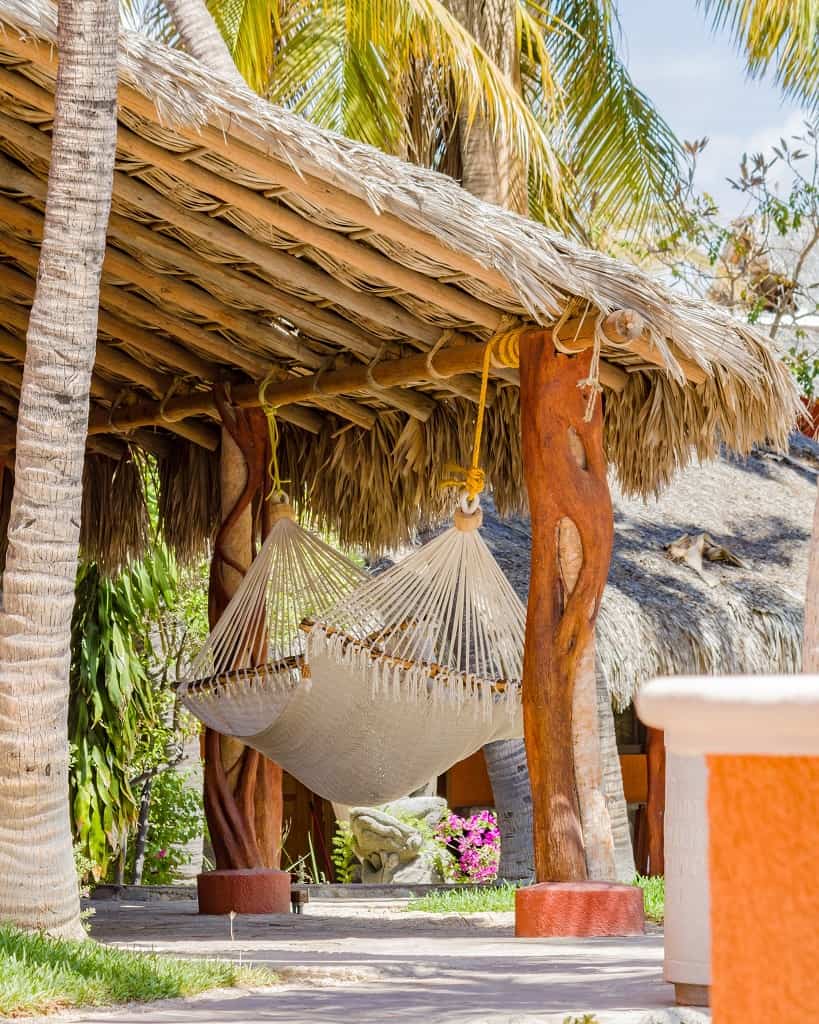 ENTER FOR YOUR CHANCE TO WIN:
4 Person Package
3 Days Fishing on one of our 33′ Blackfins
4 Night Stay @ Hotel Palmas De Cortez
2 Cabana Rooms
Round Trip Airport Transfers
Winner can schedule trip for any dates in the 2023 or 2024 Season
100 SPOTS @ $70 each will be sold and you can buy as many as you wish. A ticket with the corresponding number of your entry will go into the Drawing Jar for each Spot purchased.
1 Spot = 1 ticket 4 Spots = 4 tickets, etc.
Drawing will be open until sold out. The list of entry names with numbers and Drawing date & time will be sent via e-mail to all entrants, as soon as all of the Spots are sold and the Drawing is closed.
We will pull the WINNER live, on Facebook.
2 WAYS TO ENTER:
1. Enter via Zelle to: marc@bajafishingadv.com
Include your NAME, PHONE # & E-MAIL ONLY.
2. Enter via PayPal by using the Enter Now button
Put in PayPal notes: NAME, PHONE # & E-MAIL ONLY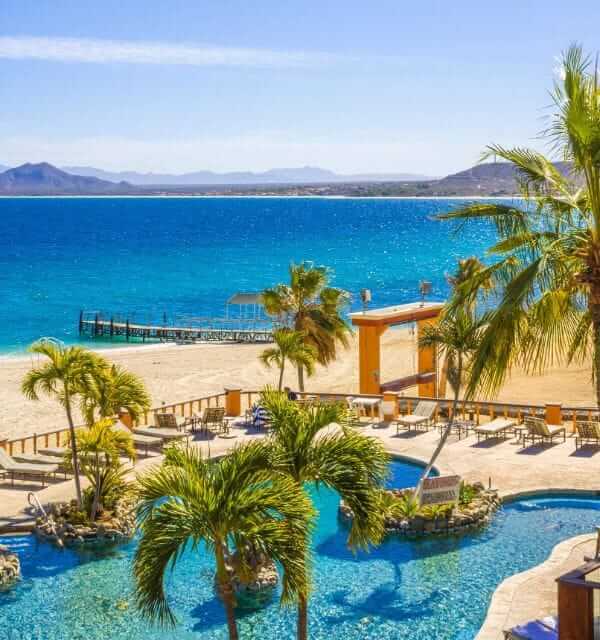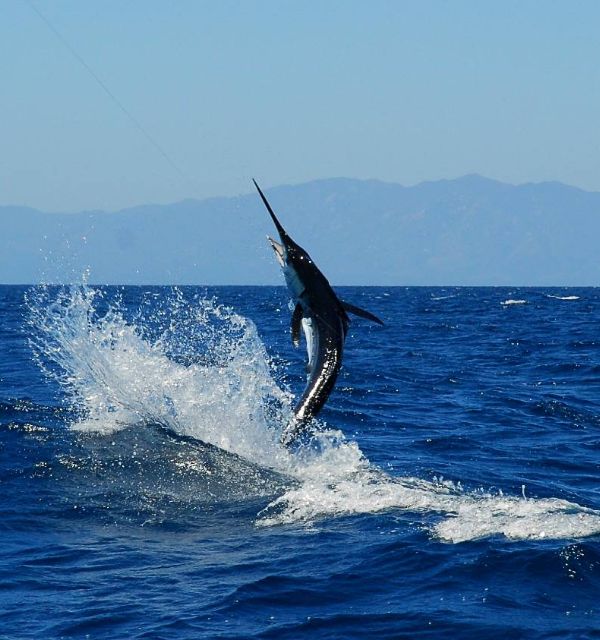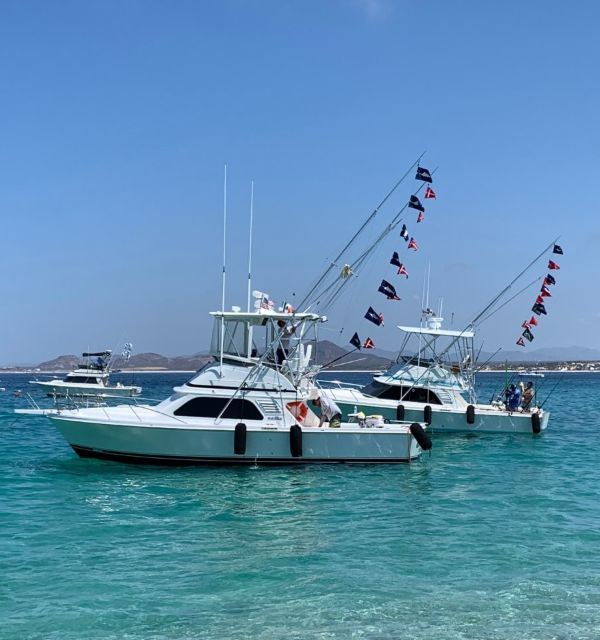 Improve Your Odds
with Multiple Entries
Someone is Gonna' be Stoked to Win This
Will It Be You?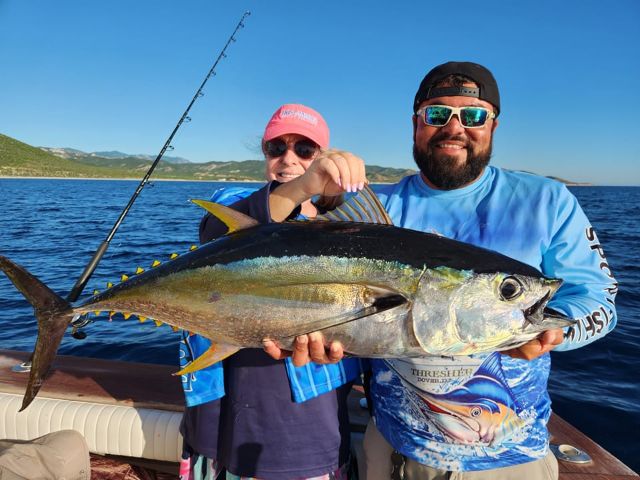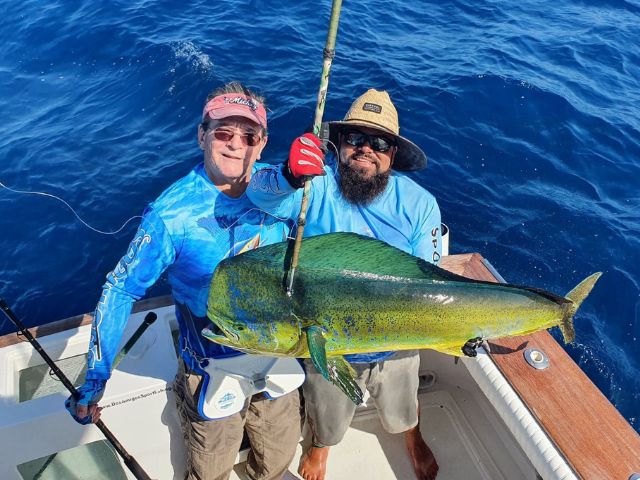 What Are You Waiting For?
Office Location
127 12th St., Seal Beach, CA 90740
Our Home Location
Los Barriles, Baja Mexico