The Premier Sportfishing Charter Operation In The East Cape of Baja, Mexico
Also bringing you "World-Class" Fishing Destinations in Panama & Hawaii
"Escape To The Cape" …& beyond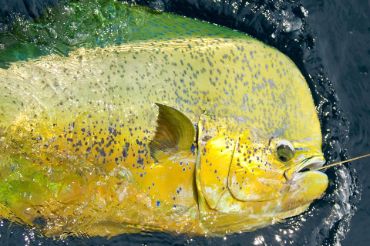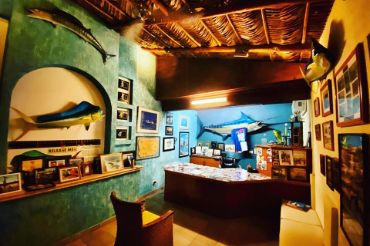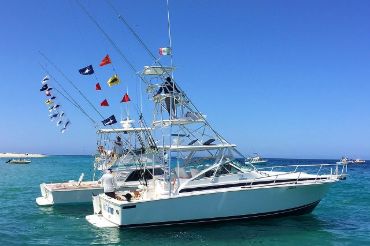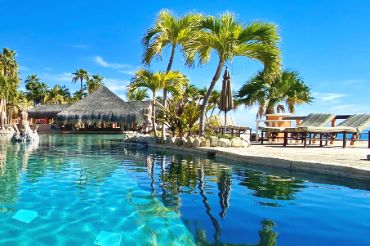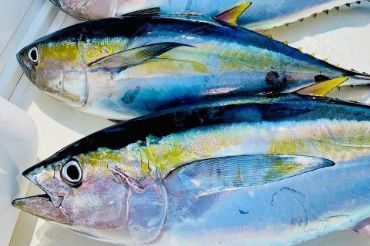 Plan Your Escape To The Cape and beyond
East Cape, Baja Sur
Baja Fishing Adventures brings you Sportfishing in the East Cape of Baja
With our fleet of the finest Sportfishers in the East Cape, we provide a quality experience out on the water that is unparalleled. We'll put a customized Sportfishing Package for you, complete with fishing on our fleet boats, your choice of accommodations at either Palmas de Cortez, or Playa Del Sol, and round trip Airport Shuttle Service.
We have lived and operated our business here in Baja, since 2005. We have a comprehensive knowledge of Big Game Sportfishing in the East Cape, which allows us to create a unique experience for our clients, with an obvious and decidedly personal touch.
Cabo San Lucas & San Jose del Cabo, Baja Sur
Baja Fishing Adventures brings you winter Sportfishing in Cabo & San Jose
From November thru April, several of our Sportfishers go south, down to Cabo San Lucas & San Jose del Cabo, which are ideal destinations for anglers looking to pursue their passion of Sportfishing in the winter months. You can also combine Sportfishing, with other activities such as Golf, ATV/UTV Off-Road Tours, Eco Tours, and Whale Watching. Cabo and San Jose feature luxury Resorts & Hotels, great restaurants & bars, beautiful beaches and more. Cabo & San Jose are great for the guys, couples, or the entire family and are destinations with something for everyone.
Isla Parida, Panama
Baja Fishing Adventures brings you Sportfishing in Panama at Sport Fish Panama Island Lodge
Sport Fish Panama Island Lodge is a destination for anglers that are looking for an upscale, all-inclusive "trip-of-a-lifetime" location. Like no other fishing lodge in Panama, they offer a private island experience for their clients looking to catch Marlin, Tuna, Dorado, Wahoo, Roosterfish, Cubera Snapper, and over 20 other gamefish species, in a truly unique setting. American-owned and family operated by passionate fishermen, they give their clients a unique experience while fishing in Panama.
We'll put a customized VIP All-Inclusive Package together, just for you.
Kona, Hawaii
Baja Fishing Adventures brings you Sportfishing in Kona, Hawaii
The Kona Coast on the "Big Island" of Hawaii, has long been known throughout the Sportfishing world as one of, if not THE place, to fish for big Blue Marlin. Calm seas, a year-round fishing season, and that famed Hawaiian hospitality make a trip to Kona a must on any serious angler's shortlist, of world-class destinations.
Baja fishing Adventures will put a customized package together for you that includes fishing with one of the top charter operations in Kona and hotel accommodations at the Royal Kona Resort.
At Baja Fishing Adventures, we are driven by our passion for Sportfishing and providing our clients with the ultimate Sportfishing experience in world-class destinations.
Each of the operations we represent, be it our boats, fishing lodges, or resorts, meet our high standard of quality that we insist on and that our clients have come to expect when booking with us.
Our knowledge and years of experience enable us to handle every detail, to ensure every trip is all you expect it to be, and more.
We look forward to being at your service.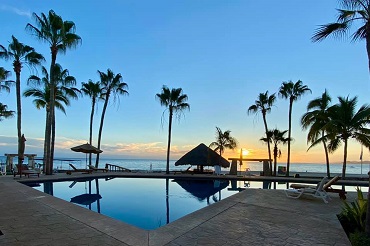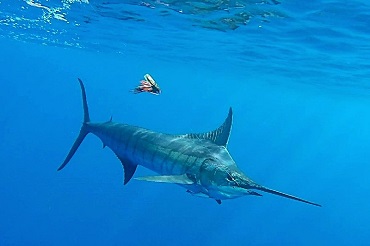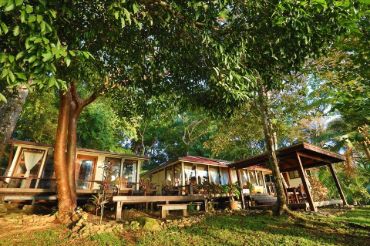 Baja Fishing Adventures
Mailing Address:
127 12th Street
Seal Beach, CA 90740