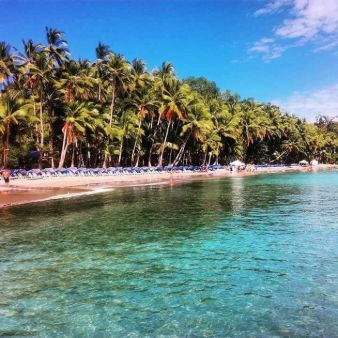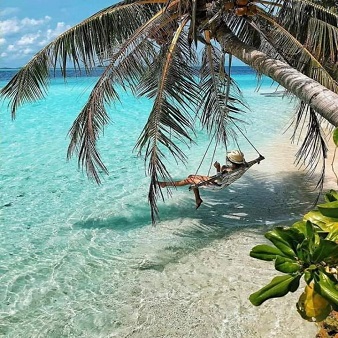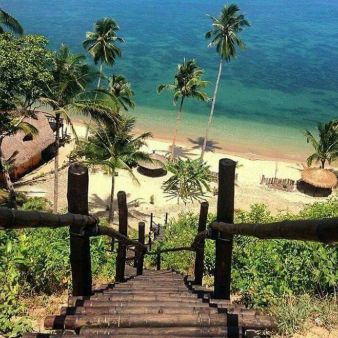 Sport Fish Panama Island Lodge
VIP All-Inclusive Package  • What's Included
VIP Service/Assistance at Tocumen Airport with Customs, Immigration, and baggage, by your English speaking Escort
All Minibus Transfers while in Panama City and David to/from Airports/Hotel/Marina
1 night in Panama City at the Hilton Panama (Double Occupancy – Includes Breakfast)
On-call Agent in Panama City to help with your needs
Round Trip Air Panama flights David/Panama City
Round Trip Transport by boat to Lodge
Designated Nights/Days Lodging and Fishing
Full Breakfast with fresh Panamanian fruits and coffee
Gourmet Meals prepared by the Lodges personal chef
OPEN BAR!!! – Abuelo Rum, Tito's Vodka, Johnny Walker Black Scotch, Jack Daniel's Whiskey, Panama and Panama Light Beer, and a wide variety of South American Wines
Charters include sandwiches, fresh fruit & chips, sodas, bottled water & cold beer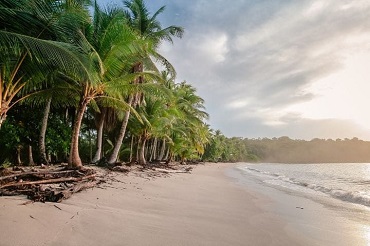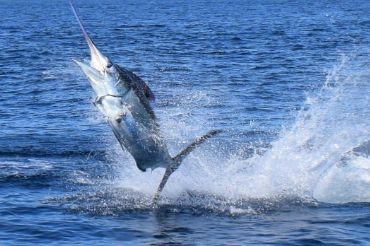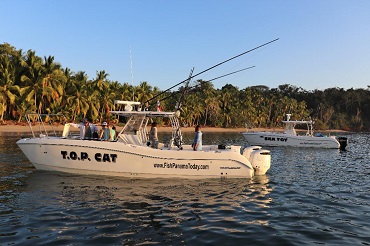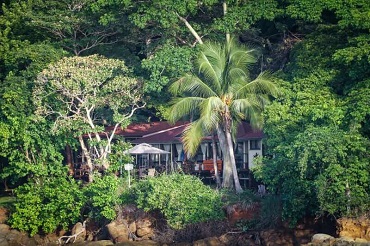 2 Days Fishing • 4 Nights
3 Days Fishing • 5 Nights
4 Days Fishing • 6 Nights
5 Days Fishing • 7 Nights
Rates include 7% sales tax and all applicable fees. No surprises!
A 50% deposit is required to reserve your dates
Balance is due 60 days before your arrival
International Wire Transfer Fee: All Payments to SFPIL are made by wire transfer and are subject to a $100 int'l wire transfer fee
Not Included: International Airfare to Panama City, gratuities to Lodge Staff, Boat Crews, and Shuttle Drivers (Staff- $50. pp/per day, Boat Crews – $300. per day
Option: Fish on your arrival day to lodge for an additional $1500. per boat
Refund Policy: Payments are refundable for cancellations made in writing outside of 150 days of your arrival, minus $650. Per Person cancellation fee. Payments for cancellations made inside of 150 days are non-refundable, nor transferable.
If a situation arises where an Act of God, Travel Ban, or Pandemic causes a cancellation of your trip, we will reschedule within 12 months at no charge.
Cancellations due to weather, where the Captain determines that for safety reasons, the trip should not be taken, you will receive a credit for those days fishing on your next booking.
We highly recommend trip insurance through Global Rescue. For more info click here:
https://ss.globalrescue.com/partner/sportfishpanama/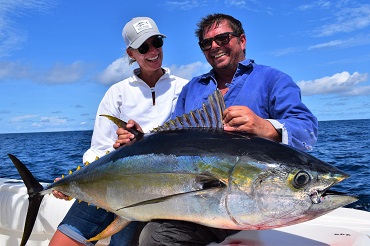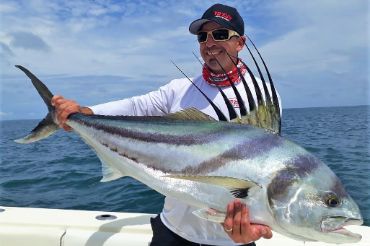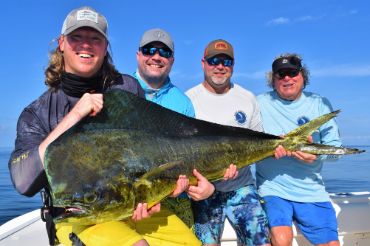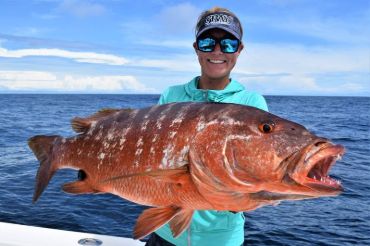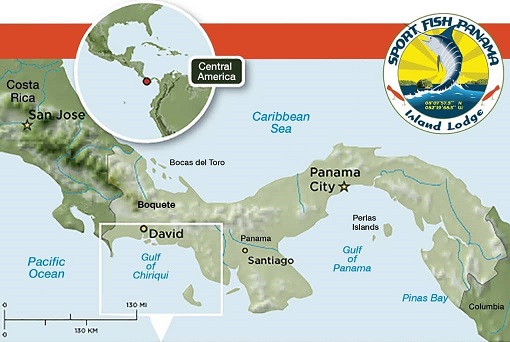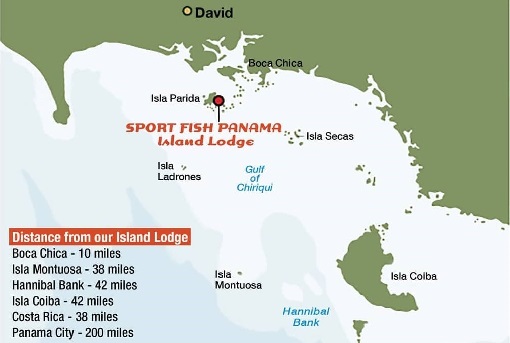 VIP All-Inclusive Package Itinerary
Day 1 – Arrive in Panama City's Tocumen International Airport (PTY) and receive a VIP greeting at the gate, by your English speaking Escort. You'll receive priority status at Immigration and Customs and will be assisted by your Escort to the VIP Lounge. You can enjoy a drink while your luggage is being collected and sent through Customs. Then, transfer in an air-conditioned minibus to the Hilton Panama, to check into your rooms. Enjoy the nightlife!
Day 2 – Pick up at the Hilton Panama and transfer to the Albrook Airport for your Air Panama flight to David. Arrive at David after a 40-minute flight. A representative from the lodge will greet you upon your arrival at David Airport. You'll then head to the marina (about a 10-minute ride) where the "Top Cat" will be waiting. You'll take a one-hour ride through the mangroves, down the estuary, and out to the lodge, on Isla Parida. You'll then have the rest of the day to get settled into your private guest house, check out the island, have a cold drink, relax, have dinner and get ready for your scheduled days of fishing.
Day 3 – Fish
Day 4 – Fish* (2 Days Fish)
Day 5 – Fish* (3 Days Fish)
Day 6 – Fish* (4 Days Fish)
Day 7 – Fish* (5 Days Fish)
Day 5-8* After breakfast, return to the mainland and transfer back to David Airport for your Air Panama flight to Panama City for your return flight home.
*Depending on the length of stay